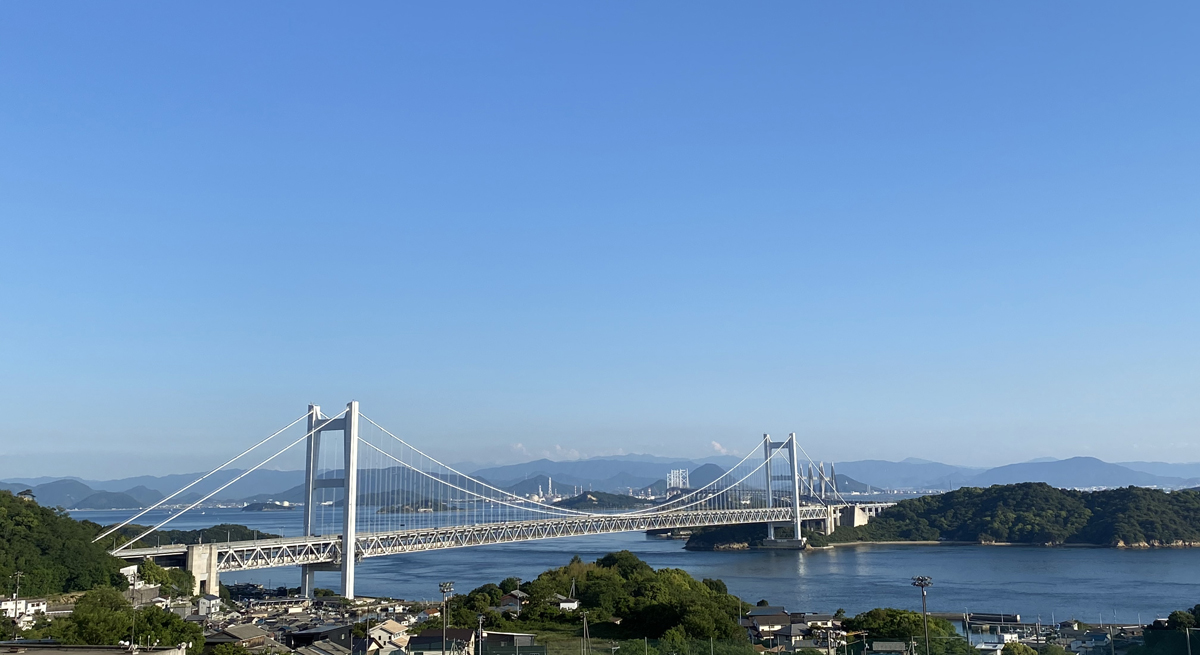 TENRYO DENIM-倉敷天領デニム ブランドコンセプト
Background
穏やかな瀬戸内海に面した倉敷は海上輸送の要所であり、江戸幕府直轄領「天領」として栄えた街です。
大原美術館で知られる大原家は綿仲買商人の筆頭格でした。
 のちの「岡山デニム」の起源です。
Kurashiki, faces the calm Seto Inland Sea, is a key point for marine transportation and prospered as "TENRYO" under the direct control of the Edo Shogunate.
The Ohara family, known for founding the Ohara Art Museum, was a leading cotton broker.
It is the origin of the later "Okayama denim".
Concept
Brand-new Classic
蕉風俳諧には"不易流行"という理念があります。
新しみを求めて変化していく流行性が実は俳諧の不易の本質であり、
「不易と流行とは根元において結合すべきである。」とするもの。
TENRYO DENIMが生まれた倉敷の技術や伝統と、新しいアイデアを融合させ、
海をテーマにその時代に最もふさわしく、「真新しいクラシック」を探求するブランドです。
Basho-style haiku has the idea of "Hueki Ryukou". Hueki means immutability, Ryukou means fluidity.
The fluidity that changes in search of newness is the essence of the immutability of haiku, "immutability and fluidity should be combined at the root."
TENRYO DENIM is a brand that fuses technology and tradition of Kurashiki and new ideas, and seeks the most suitable "Brand-new Classic" of the time with the theme of the sea.